China Compulsory Certification (Abbre:CCC )
Product Detail
CCIC-FCT thirty party inspection company,provide inspection service to global buyers
Product Tags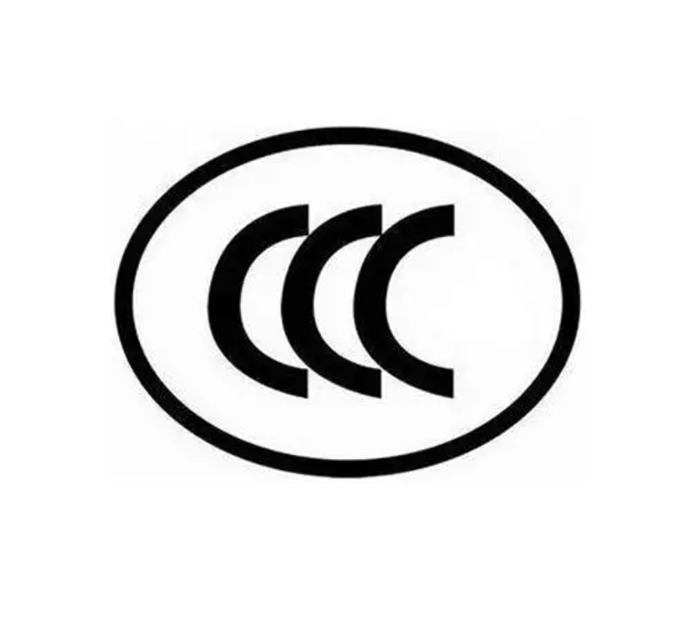 China Compulsory Certification (Abbre:CCC )
CCC certification is "China Compulsory Certification",abbreviated as CCC. CCC  is formulated by the National Certification and Accreditation Administration Committee in accordance with the "Compulsory Product Certification Management Regulations" (Order No. 5 of the General Administration of Quality Supervision, Inspection and Quarantine of the People's Republic of China), and is replaced by a compulsory product certification system The original imported commodity safety and quality licensing system and electrical product safety certification system. The products included in the "Product Catalog for Compulsory Product Certification" include household appliances, automobiles, safety glass, wires and cables, toys etc.
CCC certification mark is divided into four categories as follows,
1. CCC+S safety certification mark
2. CCC+EMC electromagnetic compatibility certification mark
3. CCC+S&E Safety and Electromagnetic Compatibility Certification Mark
4. CCC+F fire certification mark
CCC issued by China Quality Certification Center (CQC)
CCC certification time needed: 2 weeks - 3 months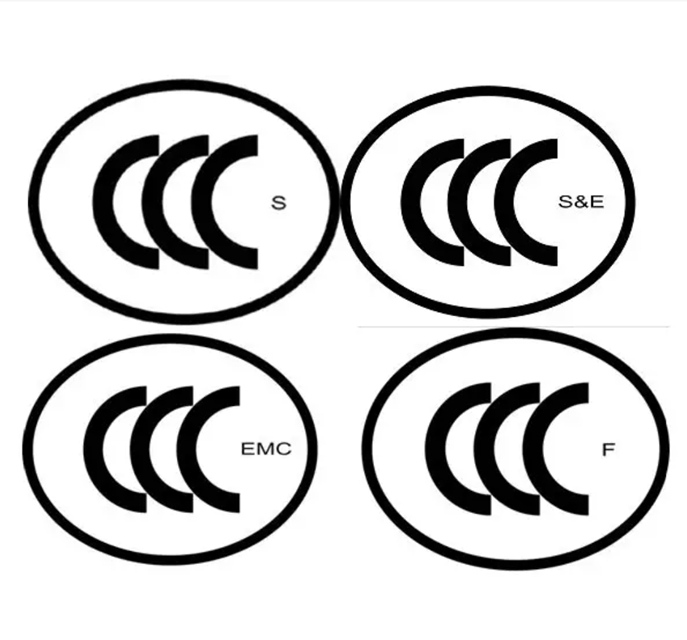 Frequently Asked Questions
Need help? Be sure to visit our support forums for answers to your questions!
A:about 2 weeks to 3 months.Depends on product or format.
A: For products that are specially processed for export according to the foreign trade contract, they do not need to apply for compulsory certification. But the remaining products that have not been exported for some reason will not be allowed to enter the market unless they obtain 3C certification.
A: Around 10,000 to 22,000. Depends on product or format.
A: China Quality Certification Center conducts an annual factory inspection for the factory every year. A factory is only inspected once. If the factory has multiple CCC certificates, the annual factory inspection should be completed on the same working day.
---
Previous:
Online Exporter Garment Pre-Shipment Inspection/Quality Check/Final Inspection/Third-Party Inspection/3rdinspection
---
CCIC-FCT thirty party inspection company,provide inspection service to global buyers.
Write your message here and send it to us