Pre-production Inspection
Product Detail
CCIC-FCT thirty party inspection company,provide inspection service to global buyers
Product Tags
PRE PRODUCTION INSPECTION
INITIAL PRODUCTION INSPECTION
The Pre-Production Inspection (PPI) also called initial production, is the inspection process starting with a through detailed assessment and inspection of raw materials and components.It happens when the the identification and the evaluation of your new vendor/factory is completed and right before the beginning of mass production. A Pre Production Inspection ensure that your supplier is able to start the production on schedule and your specifications are understood by the factory and to prevent any potential flaws in the production resources, materials, schedules, management and more. We will also check on the quality of components, materials, and accessories at the beginning of the production against clients' specifications and/or reference samples.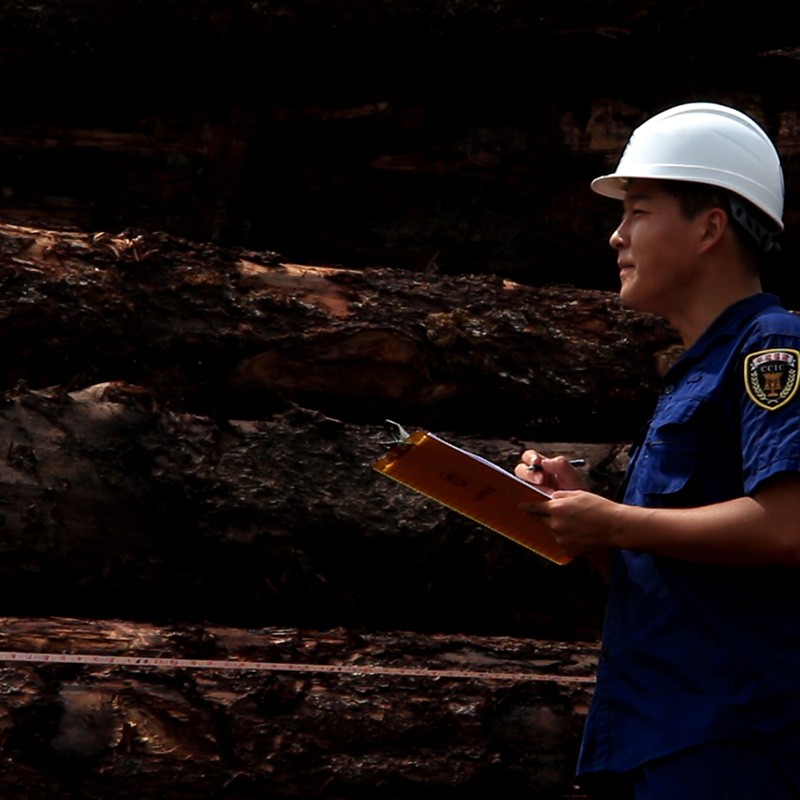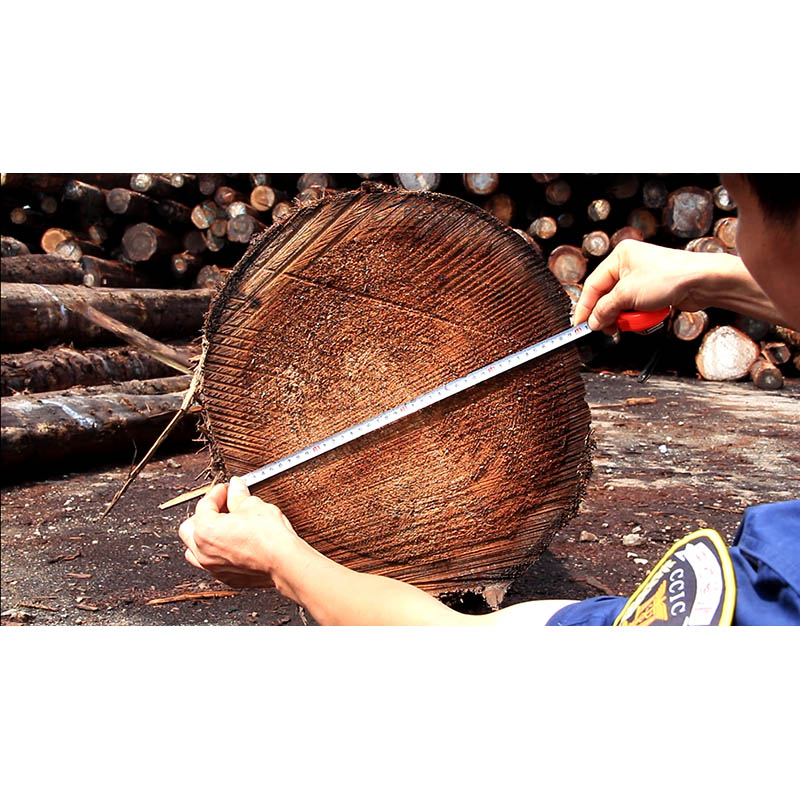 Our main check points are as below:
1.Check quality and quantity of raw material and  components;
2.Mainly see factory production capacity and quality control ability;
3.Also check some finished products and Semi-finished products;
4.monitor the production schedule;
5.Recommendation.
Why should I need Pre Production Inspection?
Before production, helping you make sure the raw materials and components will meet your specifications and are available in quantities sufficient to meet the production schedule.
-   Avoid misunderstanding.
-   Make sure your requirements are well understood.
-   Avoid usage of wrong material, wrong colors etc., verify that your product specifications are being met early.
-   Implement corrective actions as soon as possible.
-   Avoid unexpected costs & delays.
More from Our Customer Inpsection Cases
Ready to find out more? Contact us for a quote!
---
Previous:
Testing Service
Next:
Sampling Service
---
CCIC-FCT thirty party inspection company,provide inspection service to global buyers.
Write your message here and send it to us