Factory Audit
Product Detail
CCIC-FCT thirty party inspection company,provide inspection service to global buyers
Product Tags
evaluate new potential suppliers and monitor regular suppliers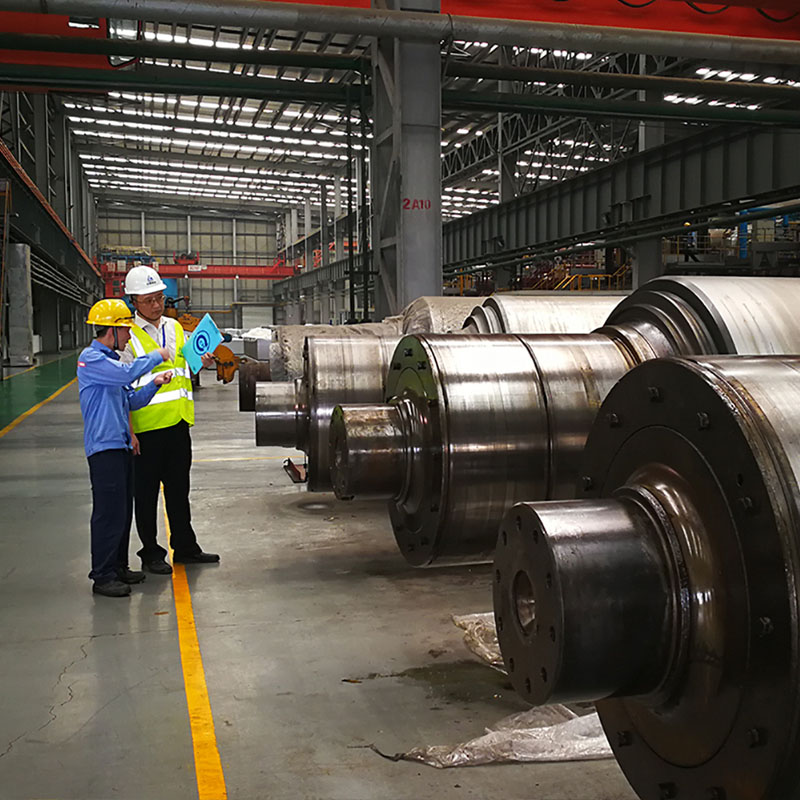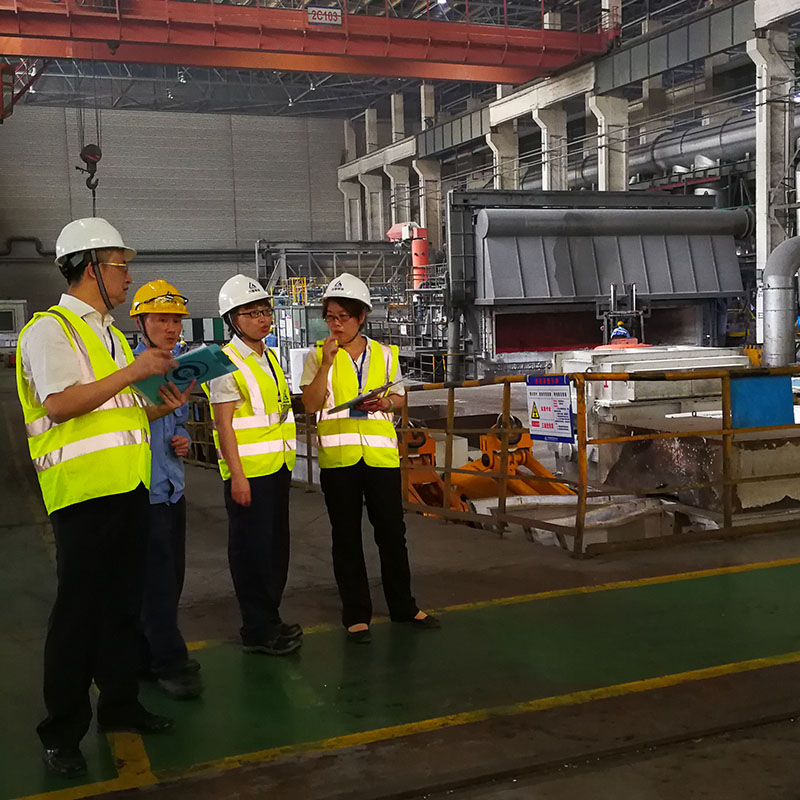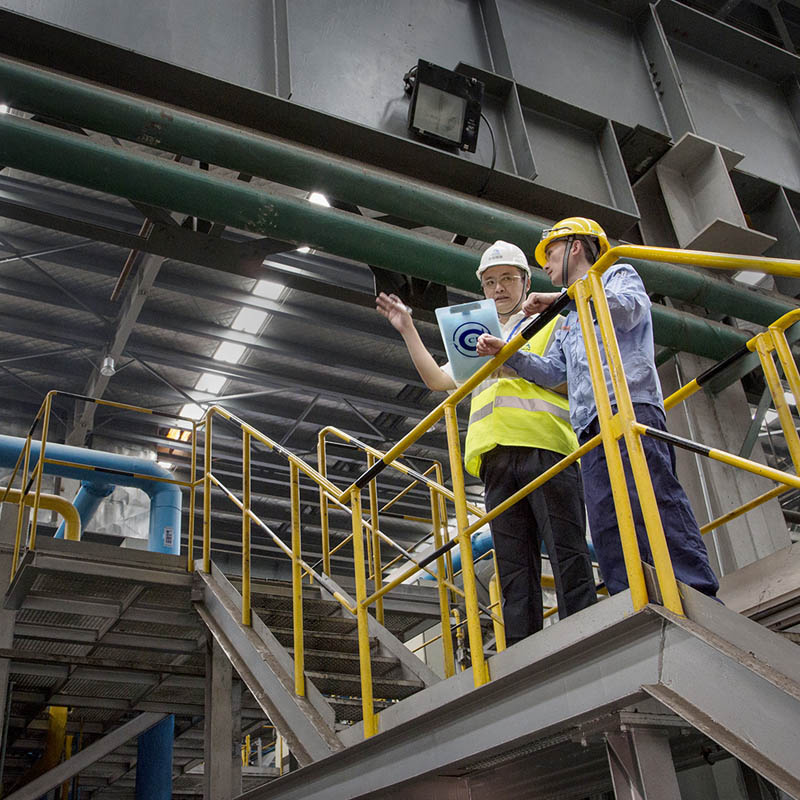 Factory audit is part of an effective quality assurance program to minimize imports risks and improve supply chain performance. Also referred to as a Manufacturing Audit, supplier plant evaluation,factory audit or supplier technical audit, an extensive factory audit is frequently used to evaluate potential new suppliers in China & Asia and monitor regular suppliers. Before placing an order with a new manufacturer it is important to ensure that your quality specifications are fully understanding, and that the supplier has adequate production capability, working conditions, management and quality control processes. However, manufacturers and importers need reassurance and advice on the capabilities of their current production facilities. FCT will designate local auditors to undertake this evaluation.
General process as below:
Manufacturer's identification and background

Manpower assessment

Production capability

Machinery, facilities, and equipment

Manufacturing process and production line

Quality control systems, such as testing and inspection

Management systems and capabilities

Your requirements
More inspection service case from our customer
---
Previous:
Australia SAA/RCM/MEPS certification
---
CCIC-FCT thirty party inspection company,provide inspection service to global buyers.
Write your message here and send it to us