We are often asked by customers,how do your inspector inspect the goods?What is the inspection process?Today, we will tell you in detail,how and what will we do in products quality inspection.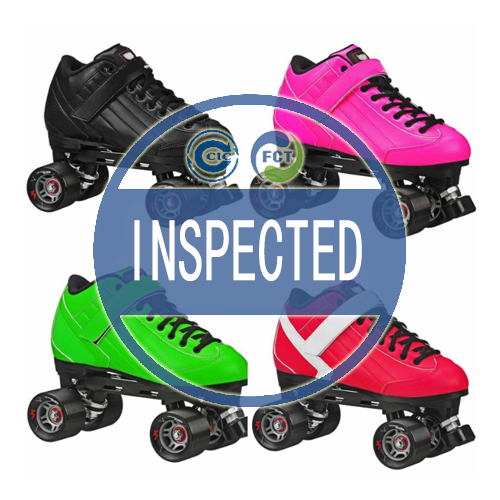 1. Preparation before inspection
a. Contact supplier to get information the production progress, and confirm the inspection date.
b. Preparation before inspection, including check all the documents,understand the general content of the contract, be familiar with the production requirements and the quality requirements and inspection points.
c. Preparing inspection tool, including: Digital Camera/ Barcode Reader/3M Scotch Tape/ Pantone / CCICFJ Tape/ Gray Scale/ Caliper/ Metal & Soft tape etc.
2. Inspection process
a. Visit the factory as scheduled;
b. Have an open meeting to explain the inspection procedure to the factory;
c. Sign anti-bribery letter; FCT regards fairness and honesty as our utmost business rules. Thus, we do not permit our inspector to ask for or accept any benefit including gifts, money, rebate etc.
d. Select a proper place for inspection, ensure that the inspection should be performed in a suitable environment (such as clean table, sufficient lighting, etc.) with the needed testing appliances available.
e. To warehouse, account the shipment quantity. For Pre-shipment Inspection (FRI/PSI), please ensure that the goods should be 100% completed and at least 80% packed into master carton (if there is more than one item, please ensure at least 80% per item packed into master carton) when or before the inspector arrives at the factory. For During-production Inspection (DPI), please ensure that at least 20% goods is finished (if there is more than one item, please ensure at least 20% per each item is finished) when or before the inspector arrives at the factory.
f. Randomly draw some cartons for checking. Carton sampling is round up to the nearest whole unit of

. The carton drawing must be done by the inspector himself or with the help of others under his supervision.
g. Begin to product quality checking. Check the order requirement/PO against the production sample, check against the approval sample if available etc. Measure product size according to spec. (including length, width, thickness, diagonal, etc.) Routine measurement and test including moisture test, function check, assembly check(To check Jamb and case/frame dimensions if match the corresponding door panel dimensions. The door panels should perfectly align and fit in jamb/case/frame (No visible gap and/or inconsistent gap)), etc
h. Take digital photos of product and defects;
i. Draw representative sample (at least one) for record and/or to client if required;
j. Finish draft report and explain the finding s to the factory;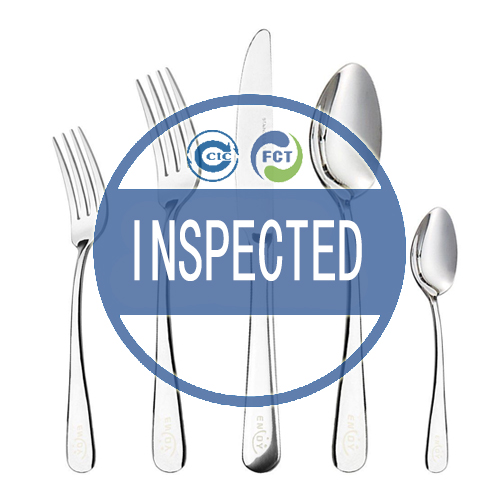 3. Draft inspection report and summary
a. After inspection, inspector return to the company and fill in the inspection report. The inspection report should include a summary table (approximate evaluation), detailed product inspection status and key item, packaging status, etc.
b. Send the report to the relevant personnel.
The above is the general QC inspection process.If you want more info,don't hesitate to contact us.
CCIC-FCT professional third-party inspection company provides professional quality services.
---
Post time: Sep-20-2020