Product description: China  Final Random inspection(FRI) for medical mask,surgical mask, medical products inspection.
When mass production 100% was finished and at least 80% was packed into carton,CCIC inspection will do final inspection,samples are selected at random, according to AQL sampling standards and procedures.
Main check point for PSI:
•Evaluate the product if matches with product specifications, packaging, packing and marking.
•Evaluate product for safety, design, function, appearance, and performance.
•Assess packaging form.
Mask quality inspection details: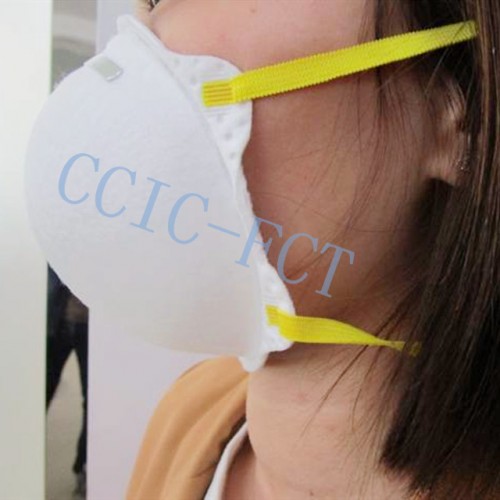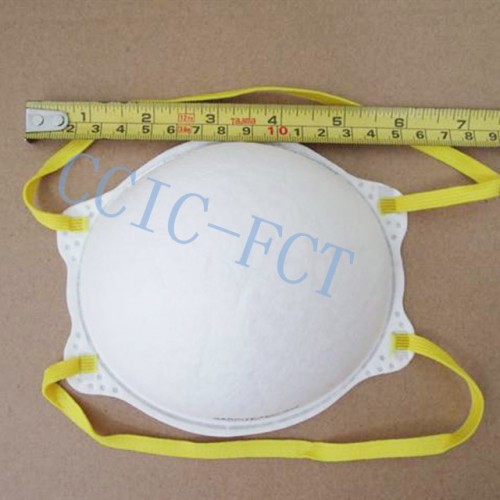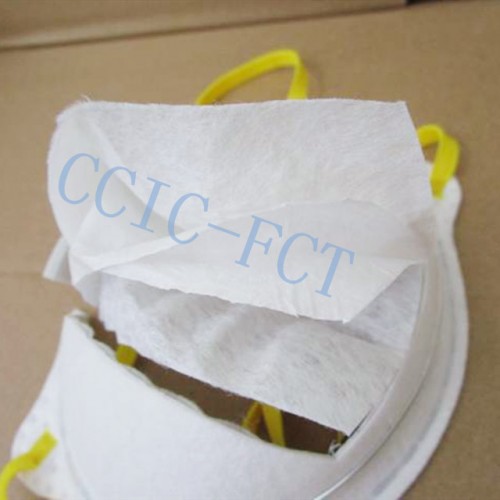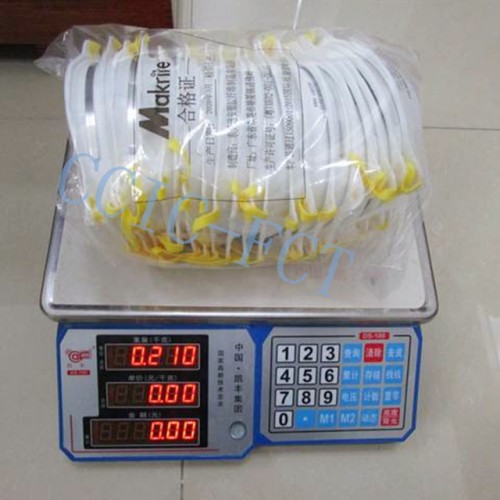 Contact us to get more face mask inspection details or report!
---
Post time: Mar-26-2020