Quality inspection for toys are a very common inspection item, and there are many types of children's toys, such as plastic toys, plush toys, electronic toys, etc. A minor defect maybe cause great harm to children, so as an inspector, we must control the quality of products strictly. This article specifies the general quality requirements for the category of  toys. It is used as a general guideline for inspection if clients have no defined their requirements.
Detailed explanation of  toy inspection process:
1.Sampling Carton
--Carton sampling is round up to the nearest whole unit of 

;
--The carton drawing must be done by the inspector himself or with the help of others under his supervision.
2.Packaging and Shipping Mark
Packaging and marking are important signs for product shipment and distribution. At the same time, signs such as fragile labels can also remind to protect products before the products reach to consumer.Therefore, the marking,labels should conform to client's requirements.Any discrepancies on the marking of the outer box and the inner box  should be pointed out in the inspection report.
3.Product Description, Style & Color
General check points on product including:style, material, accessory, attachment, construction, function, color, dimension, sketch, etc. As follows:
-- Must be without any unsafe defect for using.
-- Should be free of damaged, broken, scratch, crackle etc. Cosmetic / Aesthetics defect.
-- Must be conformed to the shipping market legal regulation / client's requirement.
-- The construction, appearance, cosmetics and material of all units should comply with client's
requirements / approved samples
-- All units should have full function complying with client's requirements / approved samples.
-- The marking / label on unit should be legal and clear.
4.Aesthetics/Appearance check
4.1 Toy packaging quality check
--There must be no dirt marks, damages or moisture;
--Cannot miss barcode, CE, manual, importer address, place of origin;
--If any wrong packing method;
--When the perimeter of the packaging plastic bag mouth ≥380 mm, it needs to be punched and has a warning mark
--Whether the adhesion of the color box or blister is firm;
4.2 Appearance of toy unit
--Non functional sharp points and sharp edge;
--Non deformation,scratch mark,color shade,poor painting,glue mark,rusty mark,poor seam, etc. ;
--Wrong material used on all parts, components & accessories;
--Loosen assembly;
--All parts not be able to attach to correct position or used normally following instruction sheet;
--The wheel not be able to tightly assembled or not be able to turn smoothly;
--Missing/illegal warning label or other making etc.
5.Data measurement/test
--Complete assembly test, must be consistent with the description of the manual and packaging color box etc.;
--Complete function test, which must be consistent with the description in the manual and packaging color box;
--Measure product size;
--Check product weigh;
--Printing / marking / silk screen of 3M tape test products
--Transportation drop test:test the most fragile face-3 corner, if not known, test the 2-3-5 corner,
--Metal detection check for plush toy;
--Hip-pot check ,Burning test,Power cord for toys with batteries;
--Unit drop test(including the remote control) etc.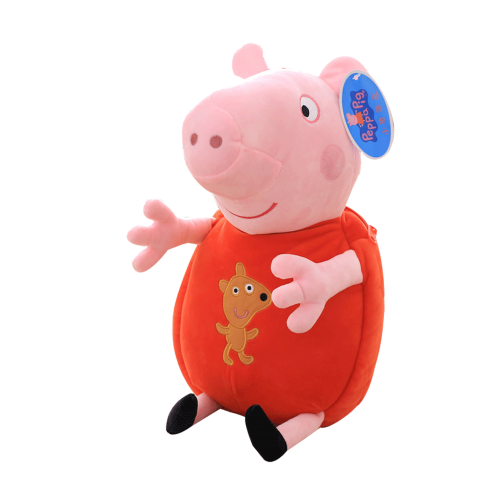 The above is general quality  inspection process of  toys,we hope it will be helpful to everyone. CCIC-FCT inspection company provides a full range of professional third-party inspection services.If you are interested in our product quality control services or have any questions about quality inspection,please don't hesitate to contact us.
We are waiting for you 24 hours online. Contact us
---
Post time: Jul-21-2020