Ready to find out more info about CCIC thirty party inspection company
Give us a quotation of inspection service!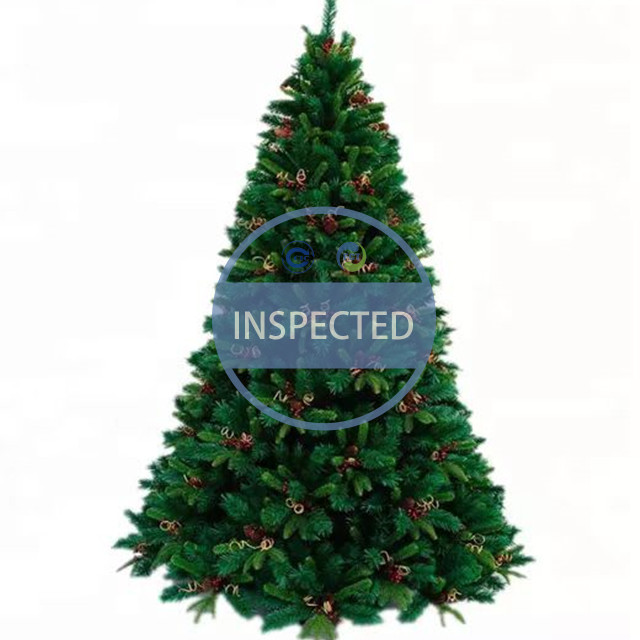 Every year from July to September is the peak season for Christmas supplies, and a large number of Christmas supplies are sent to all over the world. About 80% of the global Christmas supplies are produced in Yiwu, Zhejiang.Pre-shipment inspection is one of the key way to ensure the delivery of these Christmas supplies orders. Do these exported Christmas trees and decorations conform to the client's requirements or market standards? We suggest importors to find a professional third-party inspection company to conduct quality inspections of Christmas trees and decorative products to ensure timely shipment and compliance with market regulations.Let us tell you how inspectors to inspect Christmas decorations.
Check packaging and labeling - Check appearance/workmanship - Assembly test - Size  Measurement - Stability test - Function test -oteher test etc.
1.Check packaging and labeling
a. Whether the size and specification are correct;
b.whether the shipping marks  are correct;
c.whether the lables are correct or pasted correctly;
d.Whether the packing size is correct, whether there is breakage or gap, etc.
2.Check appearance/workmanship
General check points on product including: Style, material, accessory, attachment, construction, function, color, dimension etc.And,products should be free of damaged, broken, scratch, crackle etc.
3.Assembly test
It shall be assembled separately with the assistance of the factory to check whether the actual assembly steps are in accordance with the instructions and whether the degree of difficulty is suitable for ordinary consumers. If tools are needed in the assembly process, whether they are included with the product package; if not, whether the required tools are marked on the instructions etc.
4.Size  Measurement
Check product size and weight against PO./Specification provided by client. (if applicable)
5. Stability test
Place the products on an 8 degree slope (or clients's requirements). The product cannot be tipped. If the product has ornaments, all the ornaments shall be assembled and tested as required.
6.Function test
All units should have full function complying with client's requirements
7.oteher test etc.
a.carton drop test (ISTA)
b.Check the strength of products
c.Check  moisture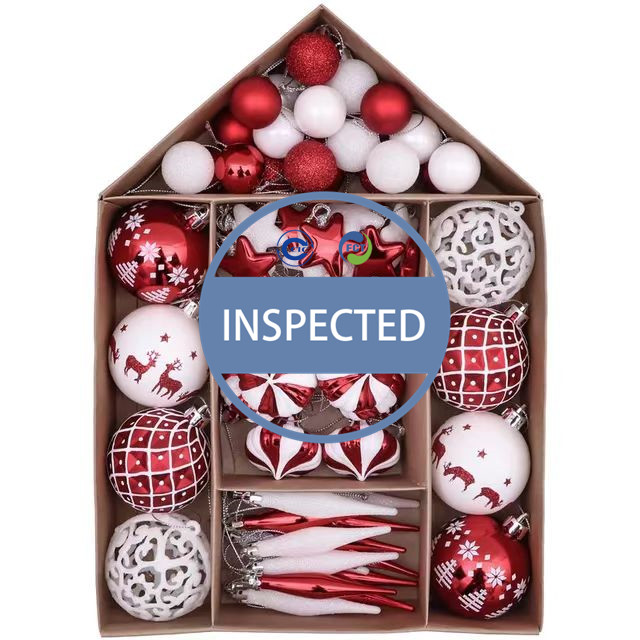 ---
Post time: Nov-03-2022